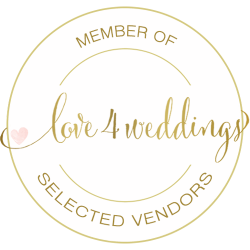 ---
About us
C

horofilli is a flower shop with a special point of view on flower art, situated in the area of Glyfada. At "Chlorofilli", you can always find fresh-cut flowers, lively creations, artifacts, compositions and home gardening suggestions, full of originality, innovation and inspiration. Stamatis and George, the two hosts of "Chlorofilli", are experienced, always eager, good in advising, and will combine colors and scents into sensational creations for you. At "Chlorofilli", reasonable prices make Flower Art an attainable luxury.
A little bit of history
W

We dedicated our experience and knowledge and our special studies to create something distinguished. In action since 2000 and studies at the Floricultural Academy for Professionals ARSIFA under Aggeliki Kokkinou in 2001,with a three year Flower Revival(Ikebana sanjetsu technique)course in 2002 and attendance of Floral Inspiration trend seminars under Master florist Robert Koene and Robert Van Luijpen in 2007 for Interflora,We began with those supplies to make Chlorofylli photosynthate…
With passion for flowers and art,collaboration with insiration and skill for crafting the new,we go on....
---
We and flowers
You will find out! At Chlorofylli you'll discover that flowers join people,carrie emotions and beautify our lives!
---